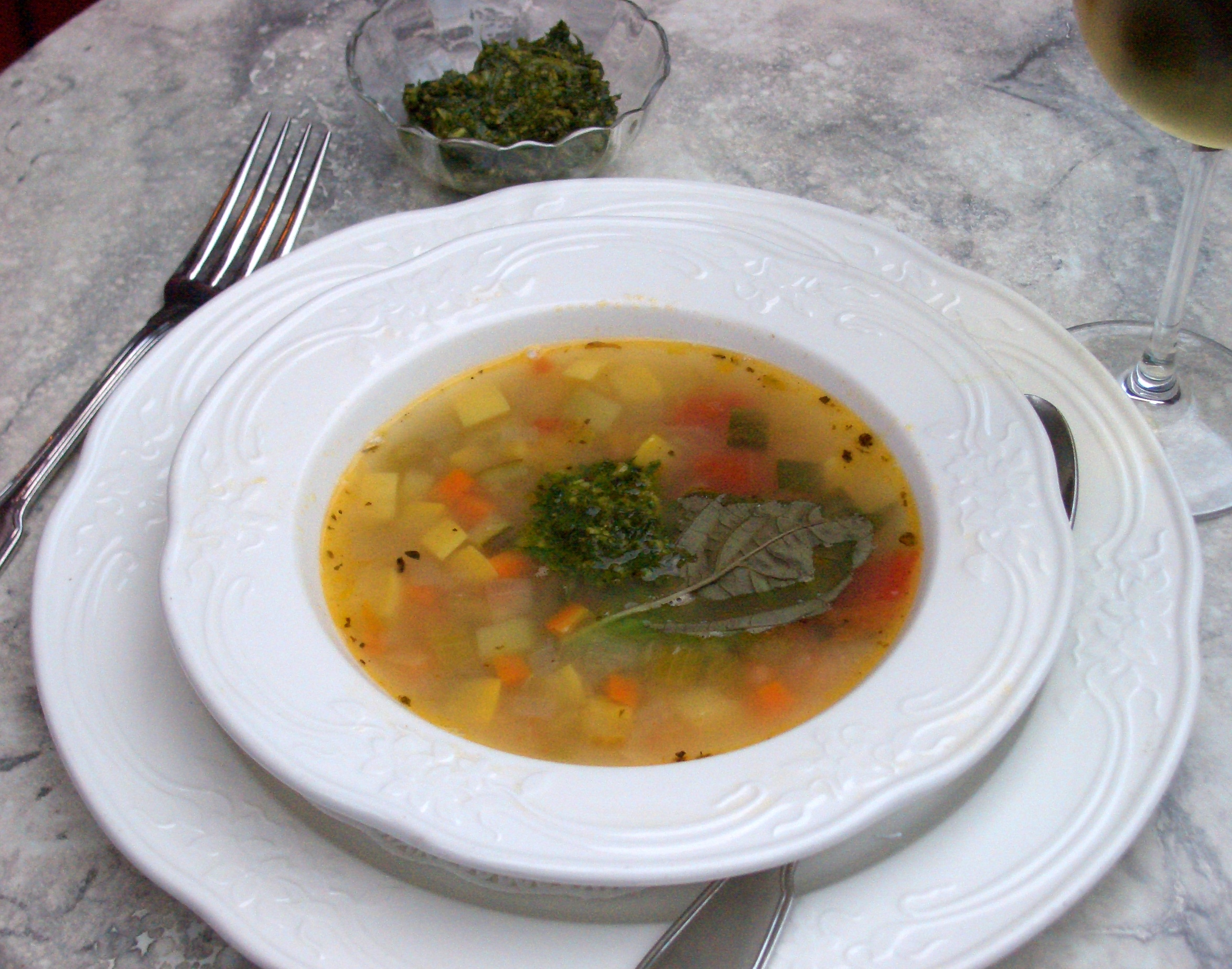 07 Jan

Glossary of Nice Cuisine

(and our choices of places to enjoy them)

 

Salade Niçoise:  The salad of the summer, the happy combination of tuna, green beans, potatoes, eggs, olives and tomatoes in a zesty dressing with anchovies and capers.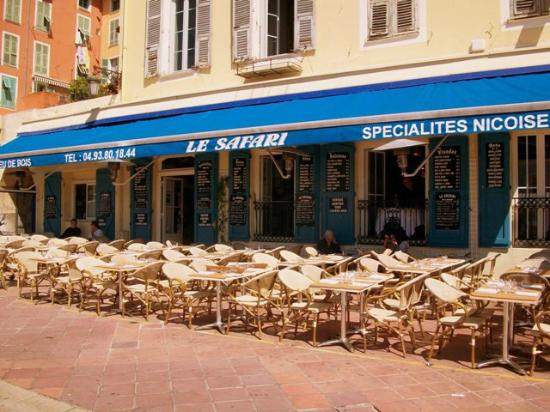 Pan-bagnat: salade niçoise in a bun. Great lunch time filler.
Petits farcis: A classic Niçoise specialty that takes vegetables such as eggplant, tomatoes and zucchini and stuffs them with ground meat, garlic and bread crumbs.
Pissaladière: Pizza style tart with a bread dough a little thicker than pizza Margherita, usually topped with caramelised (almost pureed) onions, black olives, and anchovies (whole, and sometimes also with pissalat, a type of anchovy pastes). Now served as an appetizer, it traditionally cooked and sold early each morning around Nice.
Socca: This is a chickpea flour pancake, originating in Genoa it has become very much a Nice speciality, needs to be well peppered. (Check out our blog post on the History of Socca and where to eat it in Nice)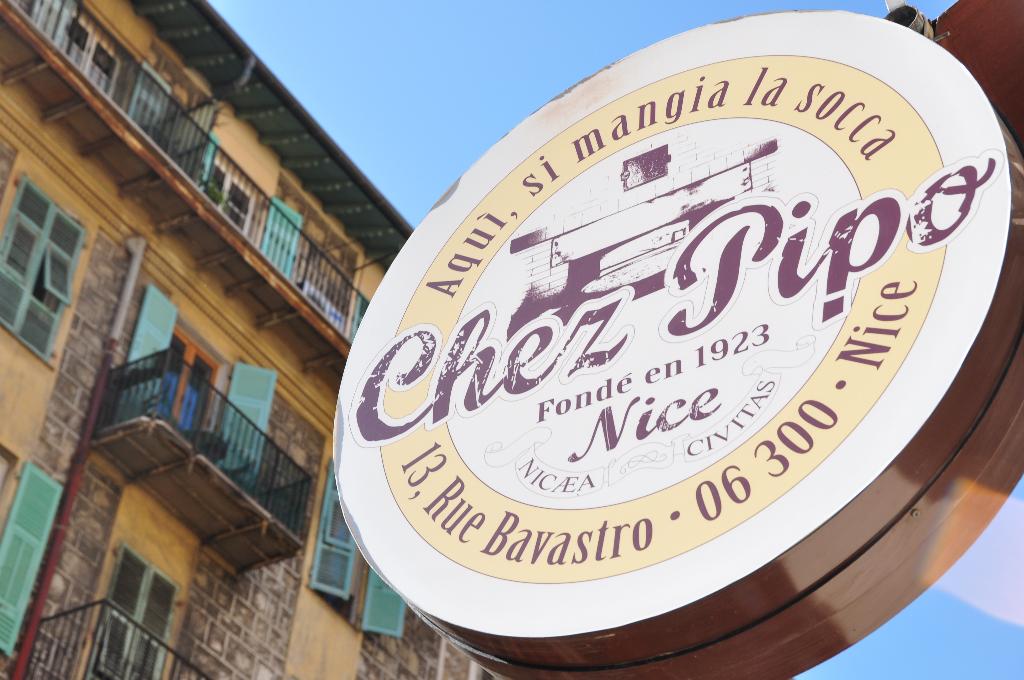 La Daube Niçoise: Daube Niçoise is slow cooked beef. The beef is cooked for several hours in red wine with onion, carrots and herbs. The tender beef is served with pasta as a main meal
Ratatouille: Did you know Ratatouille originated in Nice. The original word meant 'to stir up' and was very basic, today, the modern ratatouille is made up of tomatoes as a foundation for sautéed garlic, onions, zucchini, eggplant, bell peppers, marjoram, fennel and basil, or bay leaf and thyme, or a mix of green herbs like herbes de Provence
Tourte de blettes: Another culinary specialty Niçoise based on chard, that green leafy swiss vegetable, which can be served as well as a dish, salted, as a dessert, sweet. The leaves of finely chopped and mixed with ingredients that vary according to recipes, but where we always find pine nuts and raisins and is most often served with plenty of icing sugar.  There is also a salty variation of Swiss chard, rice, petit salé and parmesan cheese
Estocafic (or estocaficada or Stockfish): is the name given to a dish from Nice based on dried cod.
Pistou Soup: This provencal soup resembles minestrone and may include white beans, green beans, tomatoes, summer squash, potatoes, and pasta. It's base is 'Pistou' which comes from the Italian pesto which is traditionally made of garlic, basil, pine nuts, grated Sardinian Pecorino, and olive oil, crushed and mixed together with a mortar and pestle. The key difference between pistou and pesto is the absence of pine nuts in pistou.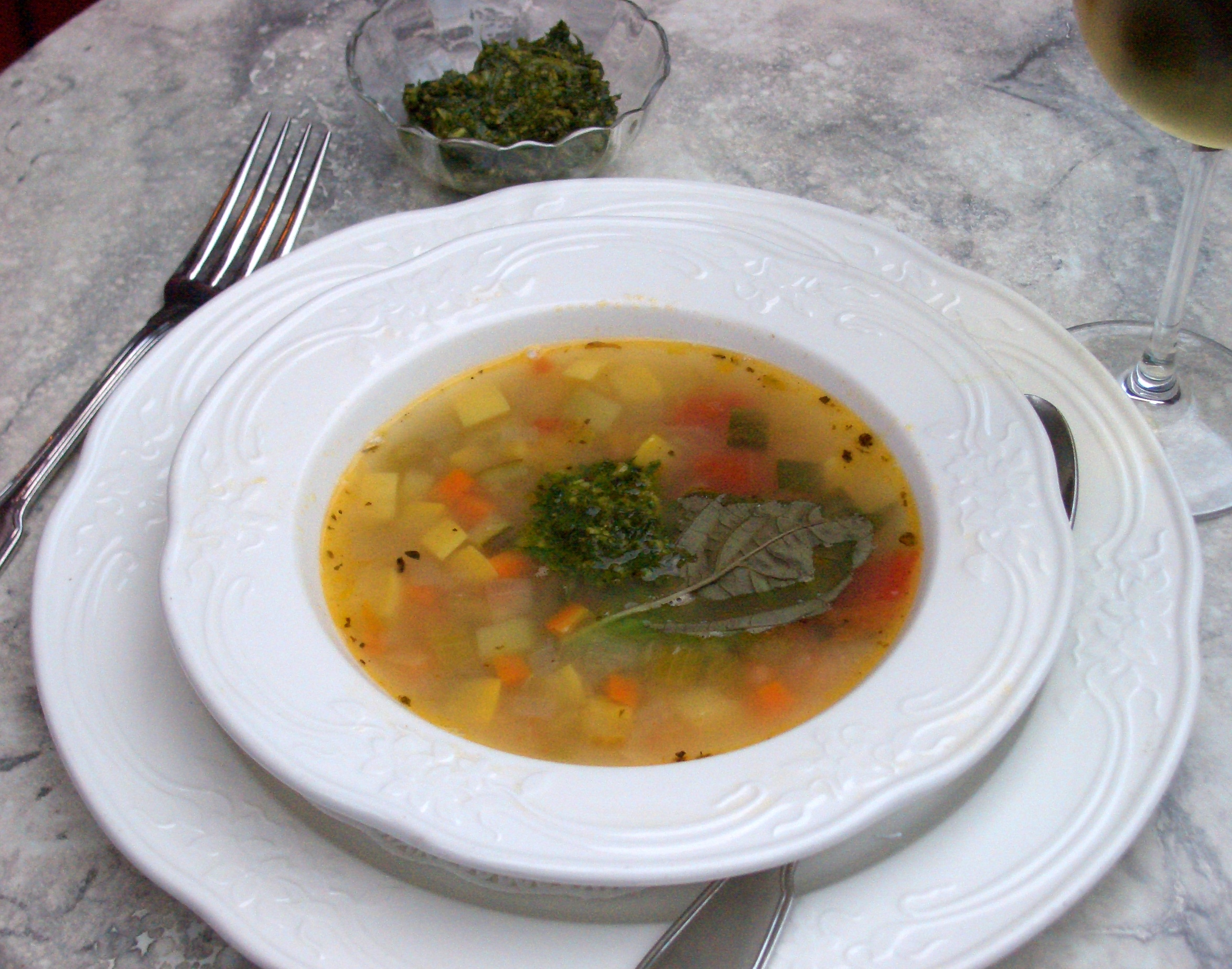 Image © Jdclevenger
Beignet de fleurs de courgettes: is a courgette blossom battered and deep-fried. Another preparation is similar to the Petits farcis where the blossom is stuffed with meat and spices then baked.