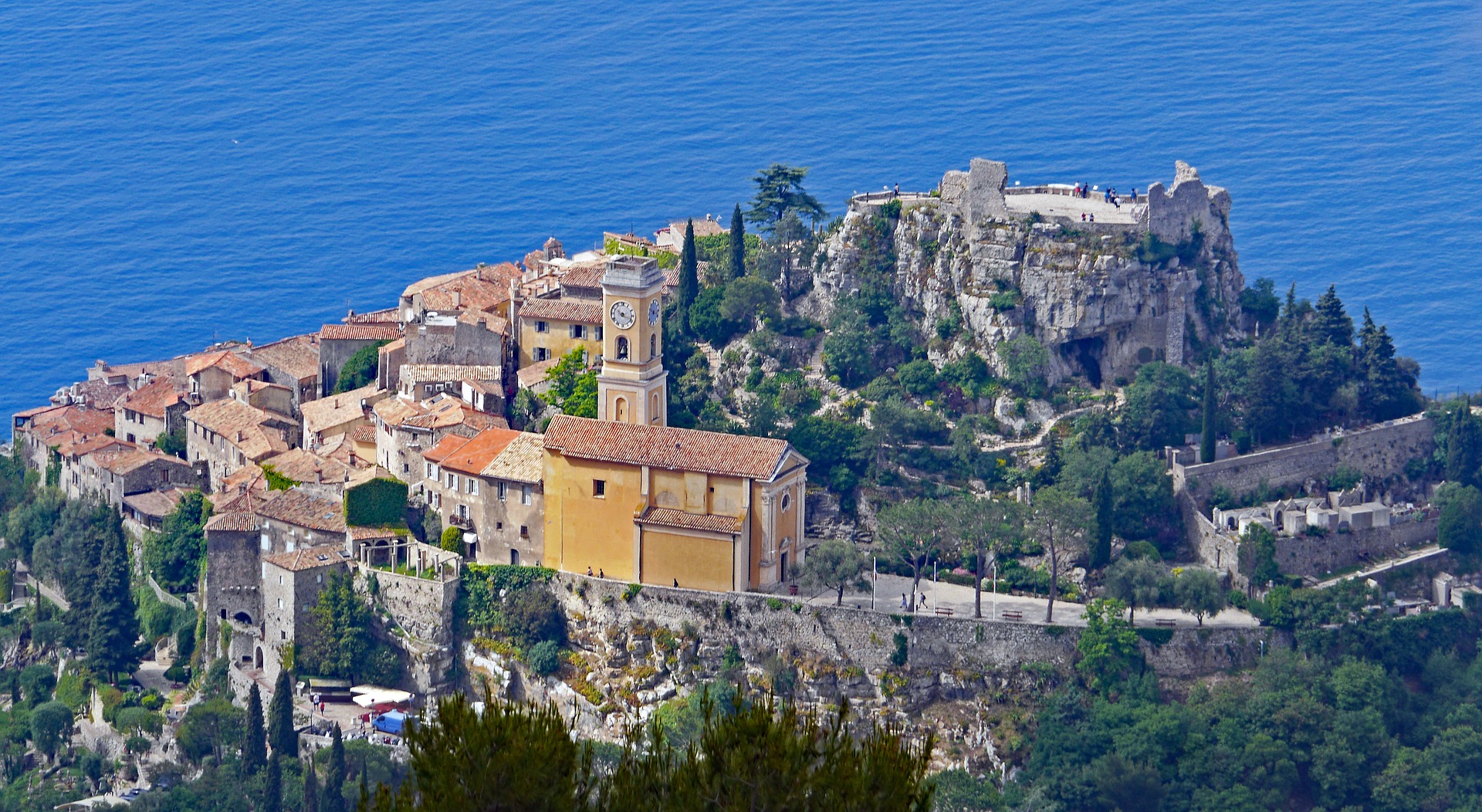 08 Feb

Scenic Walks & Hikes
Nietzsche's Trail from Eze

Eze is a small medieval village famous for its charm, beauty and its view of the Mediterranean Sea from its hilltop. Its history dates back to 220 BC when a small tribe choose this rocky promontory for its protection and some parts of its protective walls can be still found around the village.  The locals, the Ezasques built their houses in the protective shadow of the mountaintop away from access routes. The fortress was built in 12th century by the Lords of Eze, then guarded by the Counts of Provence and later the Dukes of Savoy. In 1706, during the Spanish Wars, Louis XIV ordered the destruction of the fortress castle that belonged to the enemy Dukes of Savoy in order to prevent it ever being a threat again to the French.

Far from a beaten track, packed with visitors and lined with expensive gift shops, galleries and restaurants however the original buildings, narrow streets and archways are very well restored and still somehow do not fail to remind us of its medieval past. In fact, 80% of the castle city consists of the famous La Chèvre D'Or Hotel and remaining 20% of galleries and restaurants.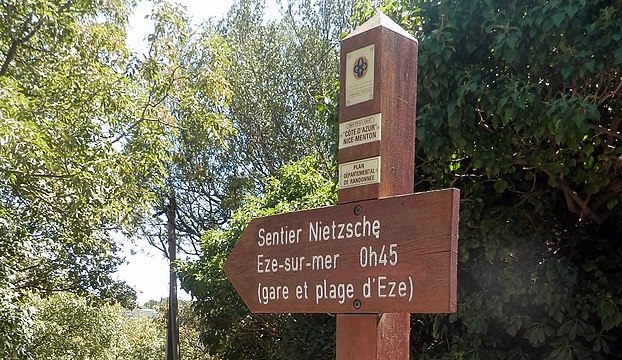 If you feel full of energy and are adventurous plus have a decent enough walking shoes on (we do not recommend it but it has been done by plenty of people in flip flops) there is the famous Nietzsche's trail that brings you from Eze Village to Eze-sur-Mer.
The trail is named after the German philosopher who lived in Eze in the late 19th century. The path is well posted as Chemin Nietzsche starting at the entrance to the village of Eze. The walk takes up to an hour and offers great scenery and a bonus is well deserved swim on the beach at the end of the hike in Eze sur Mer. From here, you can either take a train or bus back to Nice.